We're proud to announce that we've signed with Jetsam-Flotsam to release our new album, which should drop this Fall. And we'll be sharing more details about the release very soon.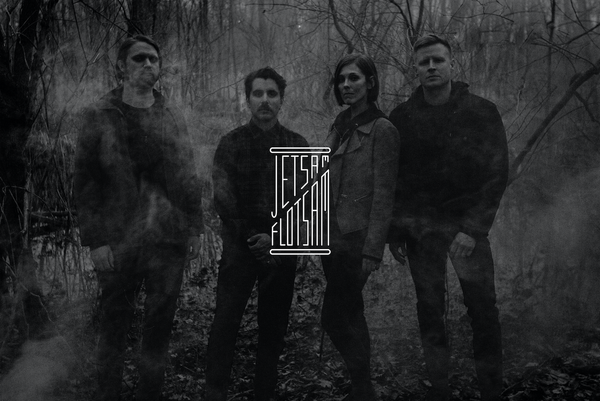 Photo: Farrah Skeiky
It's a great feeling to be with such a supportive, family-run label that believes in what we're creating and is ever expanding its boundaries. These are the kind of people you want in your corner. 
Make sure you're following Jetsam-Flotsam on Facebook, Instagram, and Twitter for the latest.
At the same time, we're cautiously broadening our own label, Diehard Skeleton Records. And our upcoming album will be released as a partnership between Jetsam-Flotsam and DSR. 
In addition, we're honored that Young Epoch has come on board to help with promotion.
Thanks so much for being patient as everyone has worked to properly release this record in these extraordinary times. 
We're excited to move forward – together. 
Stay healthy and safe.