Watch this video for a closer examination of the Haunts artwork, and follow along on our outing with photographer Farrah Skeiky.
This excursion ended up being our last bit of normalcy before Covid took hold. Farrah posted a really sweet blog about it that made us a little emotional. You really should read it, check out the photos there, and follow her amazing work.
For the album artwork itself, it was important to us to carry forward the resurrection fern featured on the cover of No Beyond. A symbol of dormancy and potential, endurance and survival, it's become a de facto band mascot. We're also fortunate to be able to do our art in-house, thanks to Trish. 
For some Where's-Waldo-style fun, you could look for all the fern instances in these panels from the LP.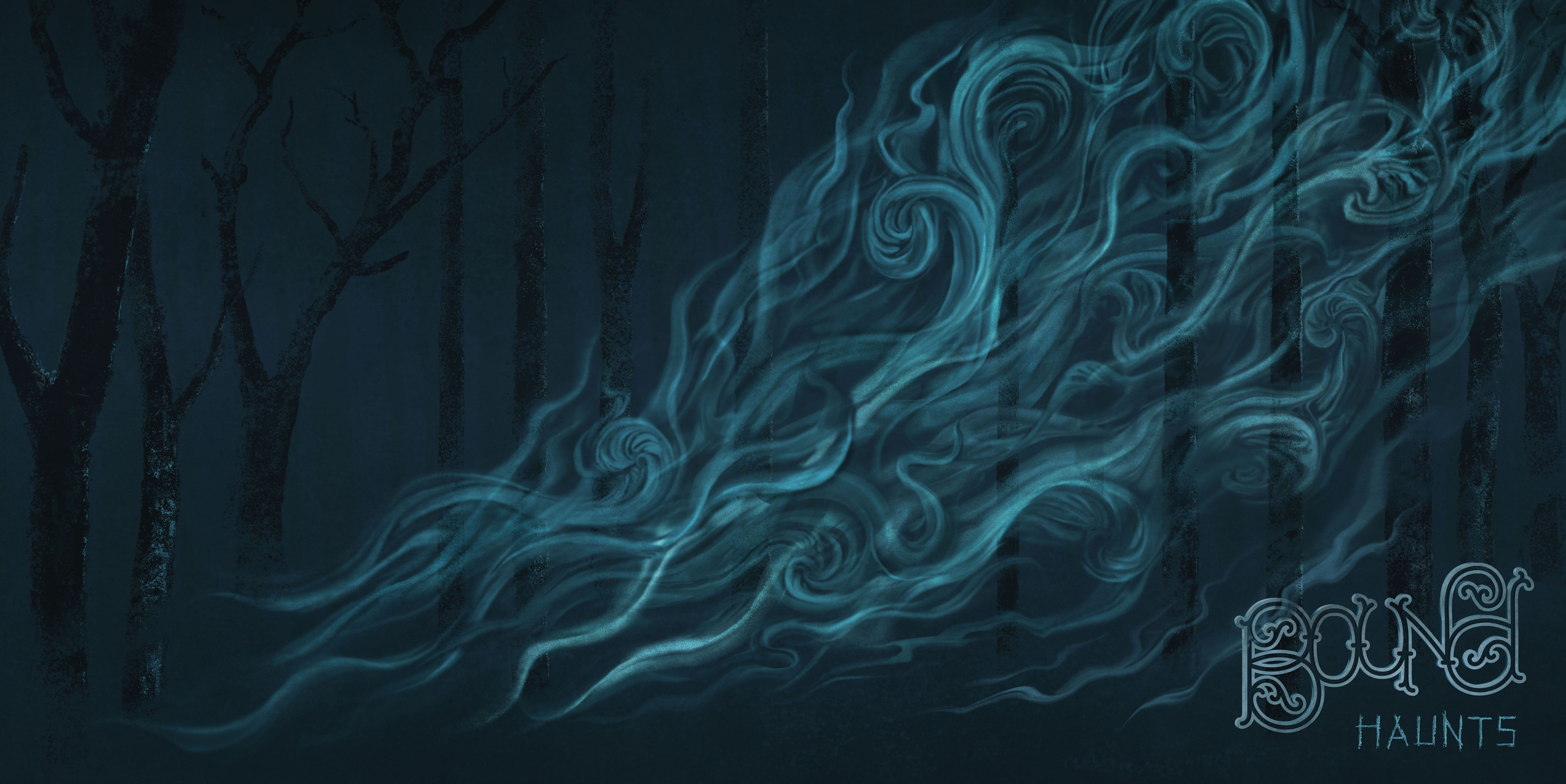 full jacket art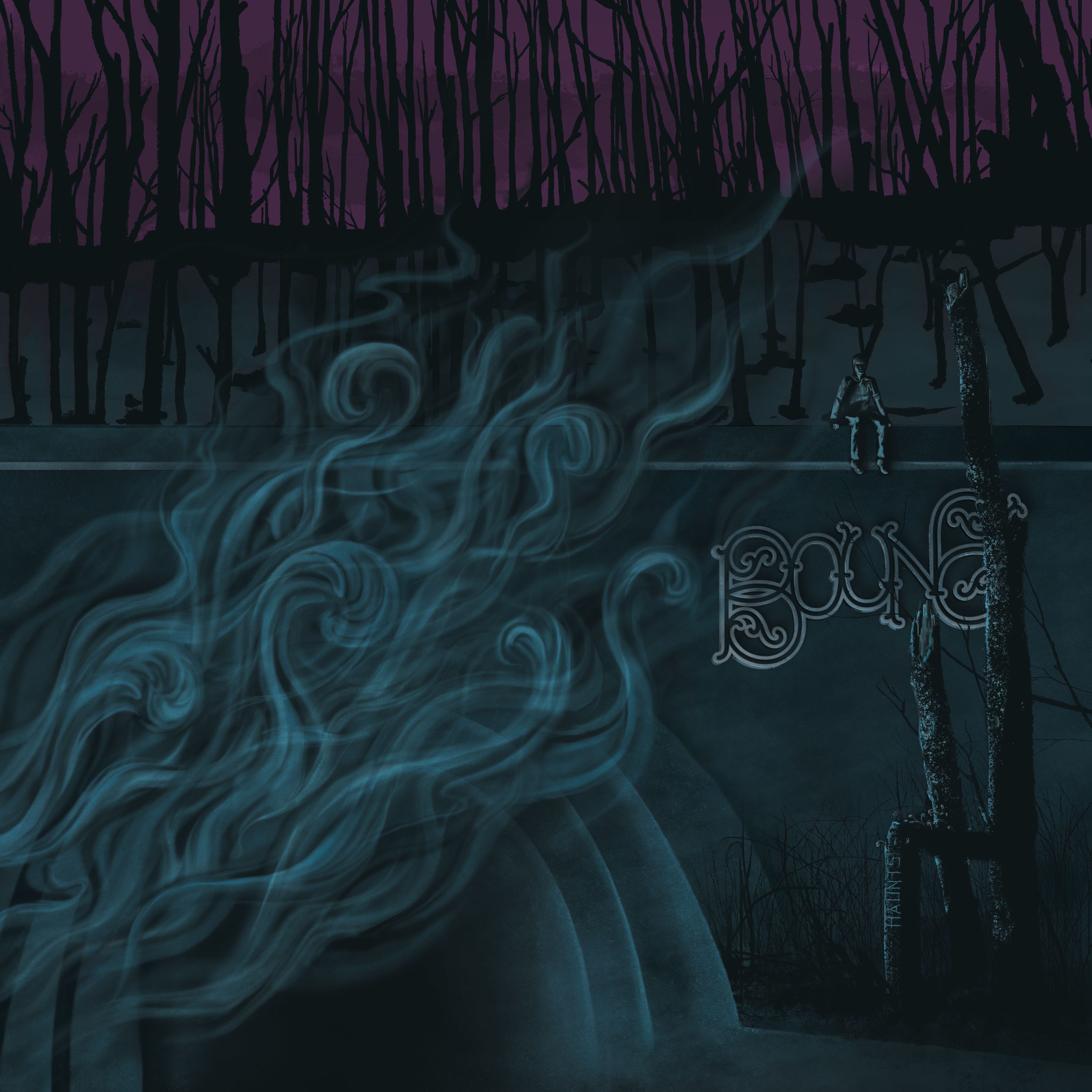 insert illustration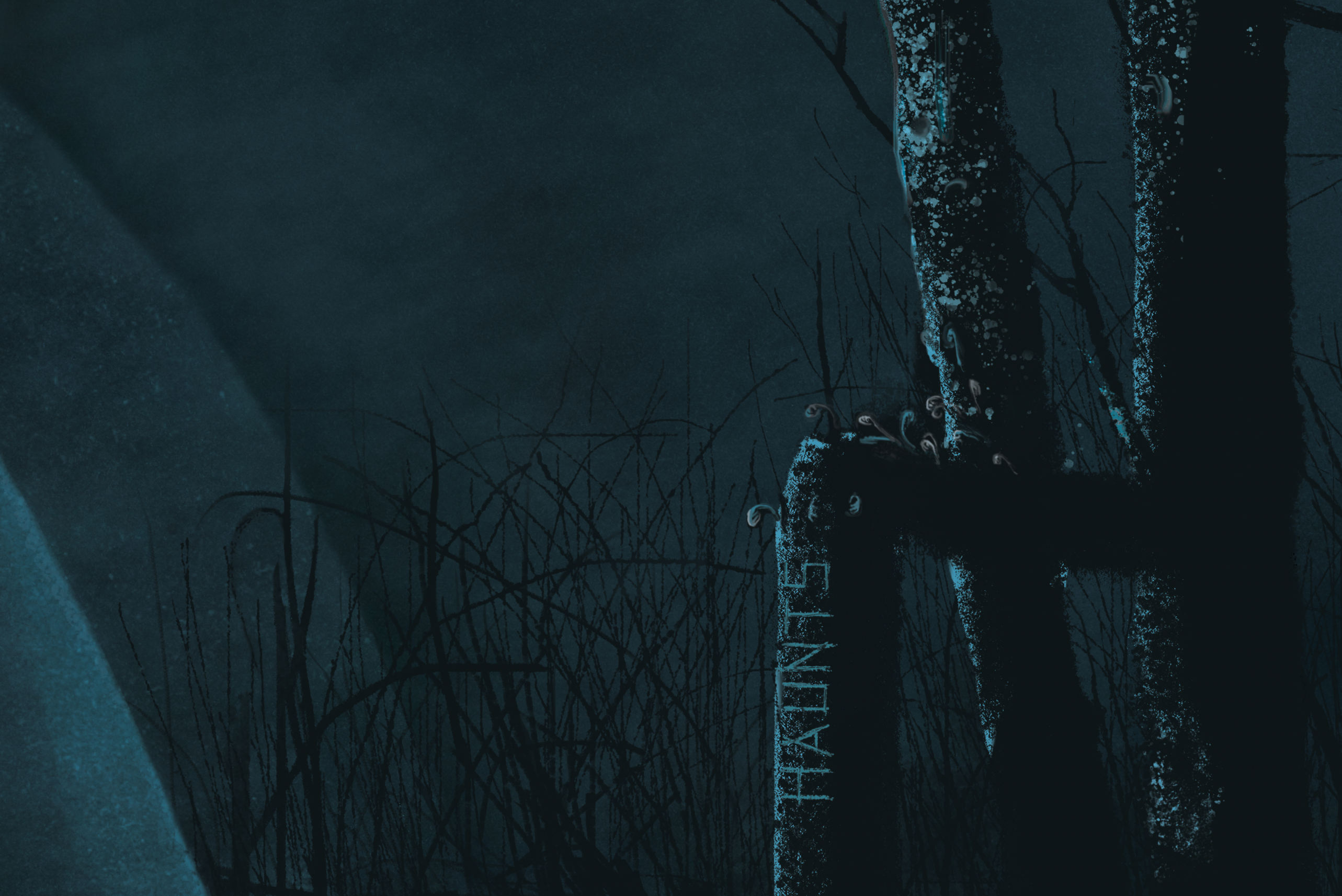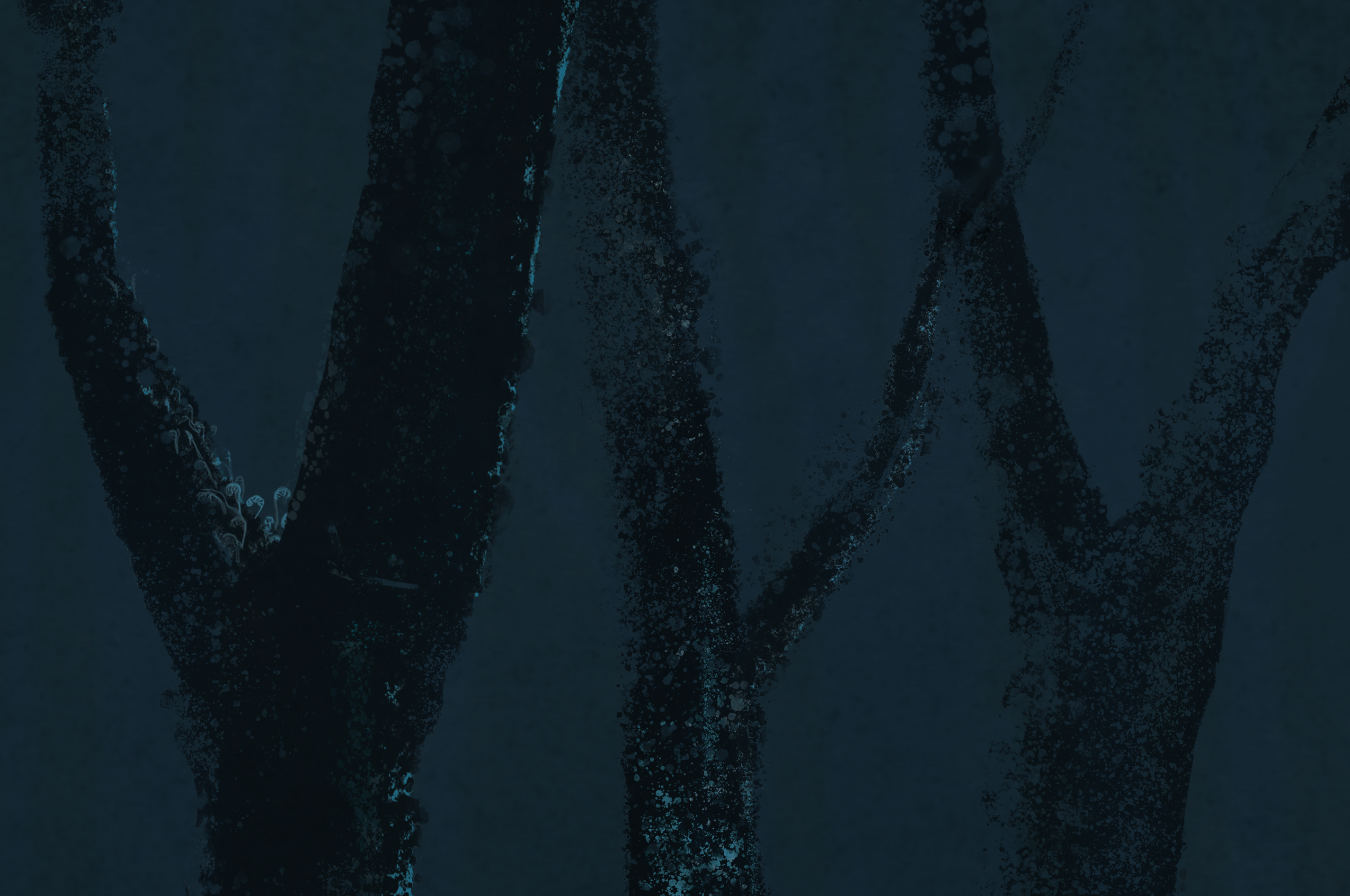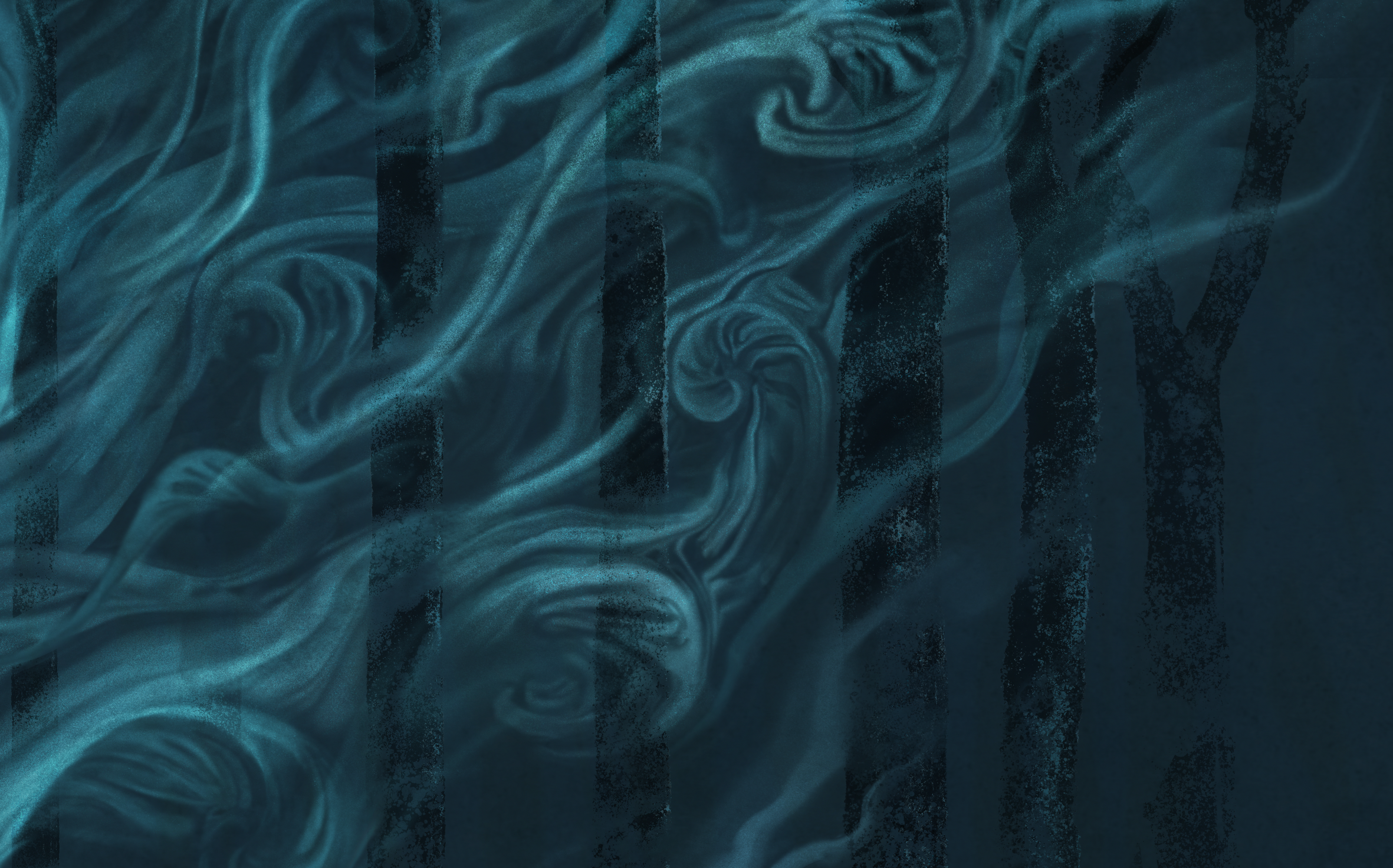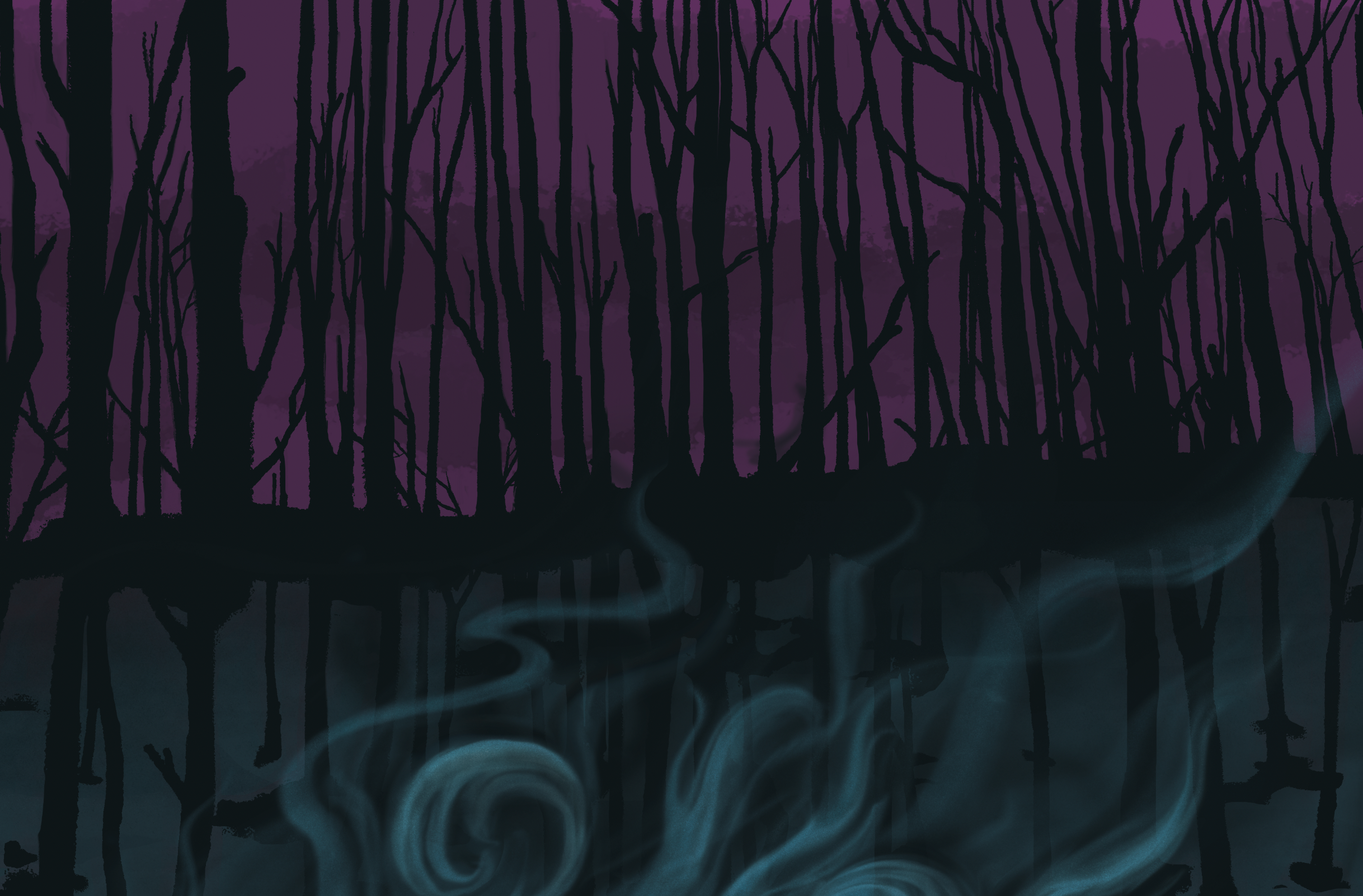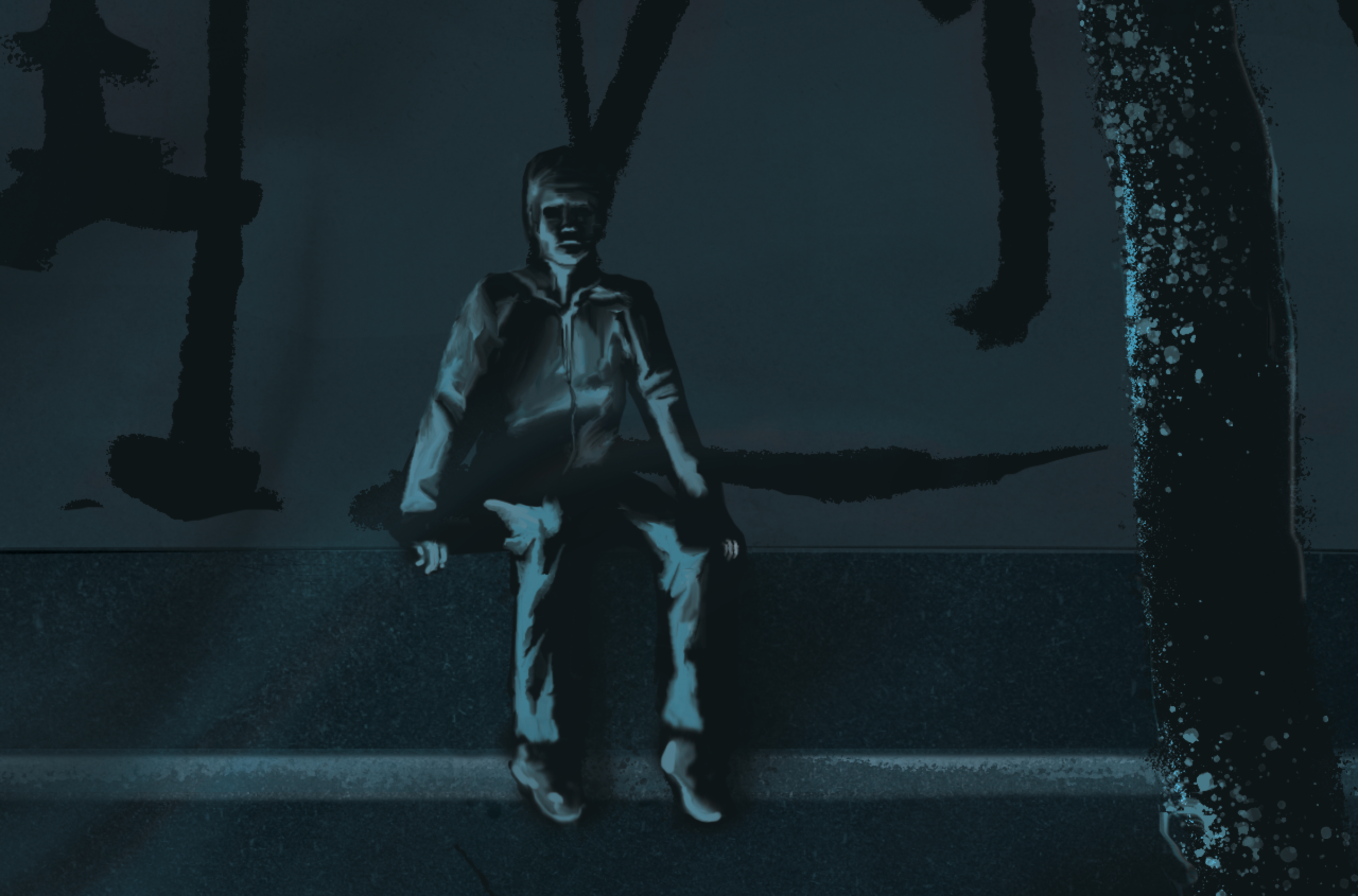 art details