At long last, we're thrilled to announce our new album – Haunts – will be released everywhere on October 1st, 2020. The first track and music video just premiered exclusively at Everything is Noise, along with a very generous write-up.
The album has been pressed on two beautiful vinyl variants, limited to 250 copies total, which can be preordered right now via the sweet folks at Jetsam-Flotsam.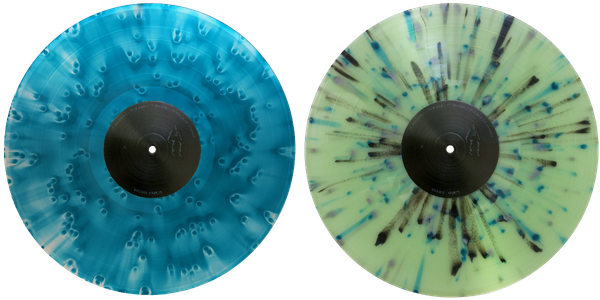 There's a lot more to come. But for now, we'd be honored if you'd head over to Everything is Noise to watch the video for our song "The Bellows" – and help us spread the word.